Adorn = Decorate?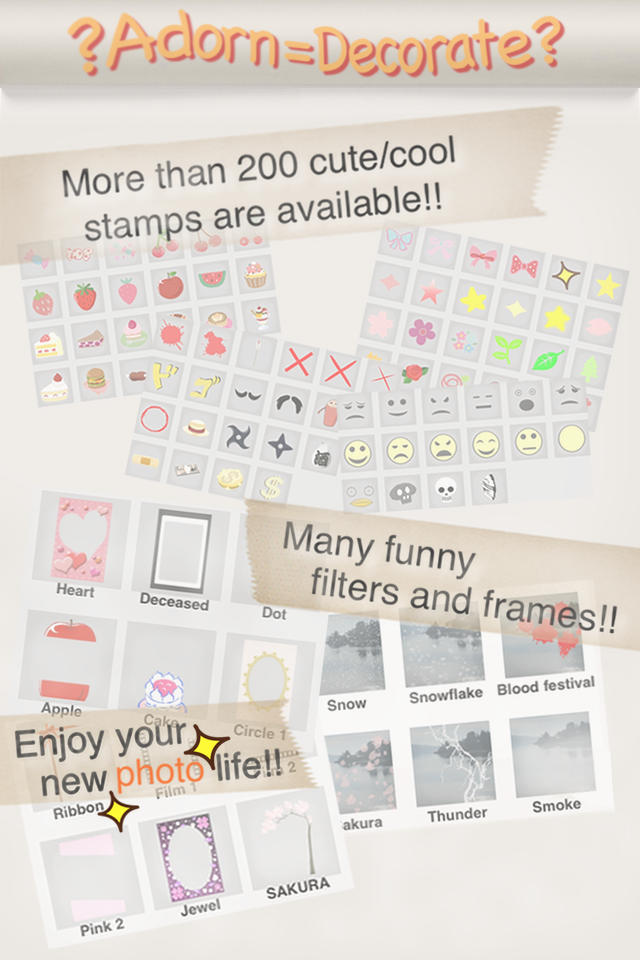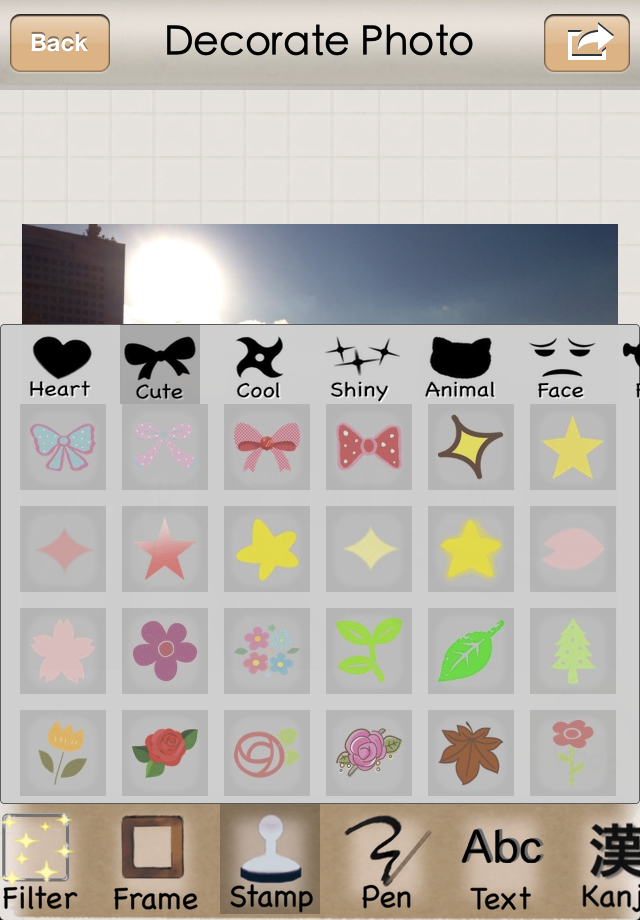 "Adorn=Decorate is just a Great Photo Editor!"
Unfortunatelly one of my product "deco mixi" was downloaded from a lot of countries...
except Japan!!
"Deco mixi" is a Japanese SNS's cliant app so it doesn't have any meaning for foreign countries!!
So I just separated Deco function from deco mixi and releaased as "Adorn = Decorate"


"Decorate your Photo!!"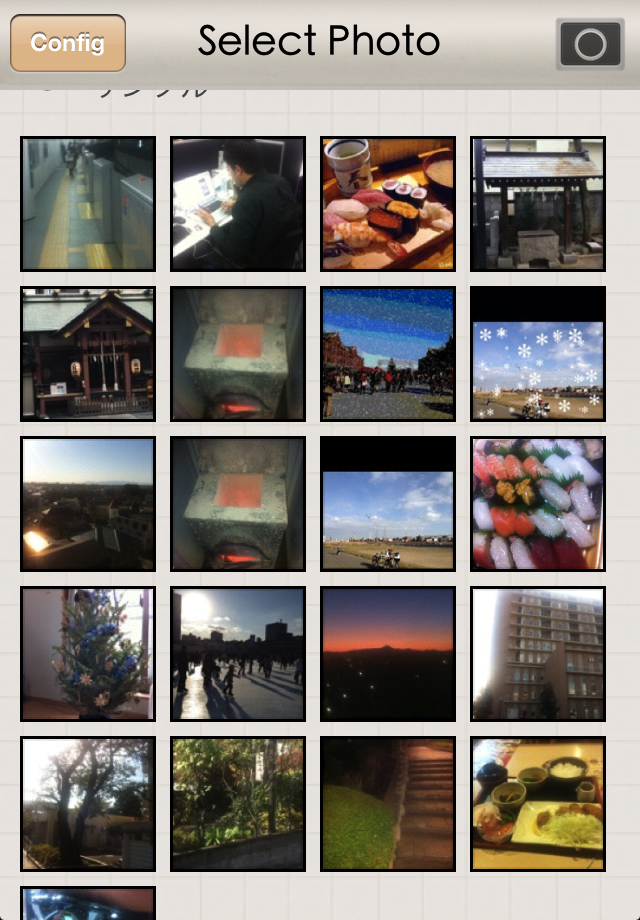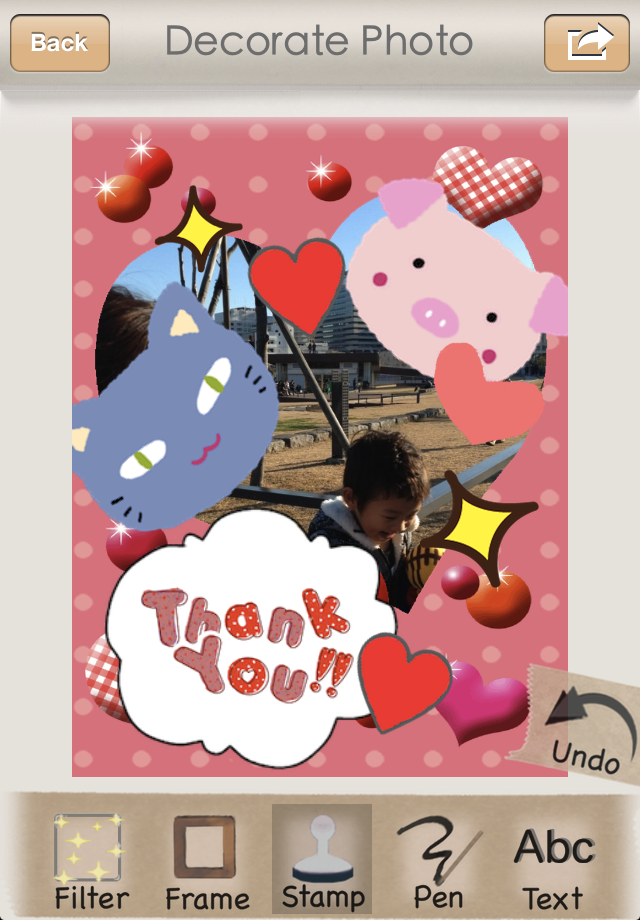 You can decorate your photo as you want.
More than 250 "Stamps", "Frames","Filters" are available.
Of course "Pen","Text" are available too.
They all are cute!!(Actually they're absolutely
same as my other products "decorate tweet", "deco mixi"...)
The only difference is "Kanji" stamp.
I don't know whether it's good for foreigner but I just transported it from deco samurai.